TURN YOUR HOUSE INTO A HOME
When it comes to Home Renovations you want to make sure you have the right builder for the work.
It is important that you find an experienced tradesman that specialises in home improvements and that these spaces are done correctly to avoid costly mistakes! Home renovations are not small and can and can cost quite a substantial amount! So you want to make sure your Job is done right the first time.
An experienced Builder home renovator can mean the difference between a quality renovation finished on time over renovations which might cost you more in the long run!
As Renovation experts, we are the go to builders that can create beautiful space that will stand the time!
We practice what we preach and have done multiple full home renovations for ourselves within the past 4 years and we have helped clients with renovating their homes to create them a beautiful space. We can help you from the design/layout all the way through the renovation process educating you along the way.
From Kitchen, Bathrooms, Laundries, Outdoor areas, Cosmetic renovations, Studios and even extra rooms within your double Garages including Bedrooms, Office space or hair salons. Creating extra space under the same floorspace is what we do best! We work with you to create the vision in your mind that becomes a reality. We have even been able to turn two 3 bed 1 bathroom homes into 4 bedroom 2 bathrooms under the same roof space!
We know our renovations inside and out and can share some great insights and experience with you. We can help you understand what will work and what won't work, how to maximise space and storage and how to incorporate lighting that will best suit your space inside your home. From different lighting options such as LEDs , Downlights and or decorative lighting and skylights. Flooring options from floating floor, tile and even epoxy resins. Feature walls, storage and layouts to maximise your space. We can guide you through the whole process from Paints to Tiles selection and point you in the direction to suit a renovation to fit your budget!
Before you decide on your builder. Here are a few good points to take away before you decide to renovate your home.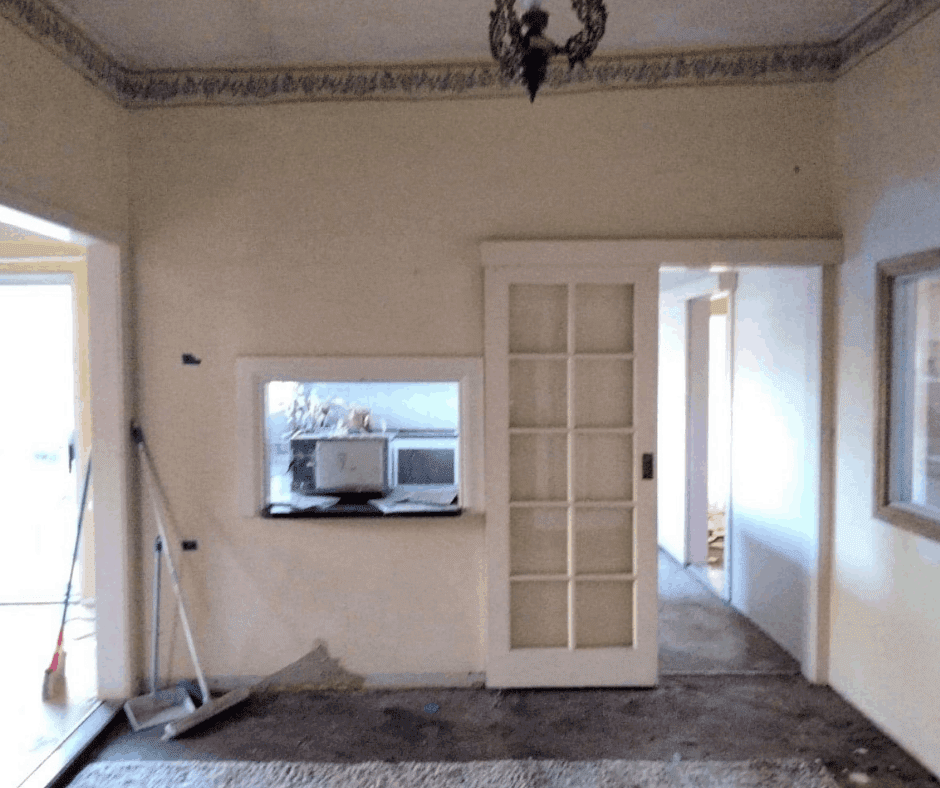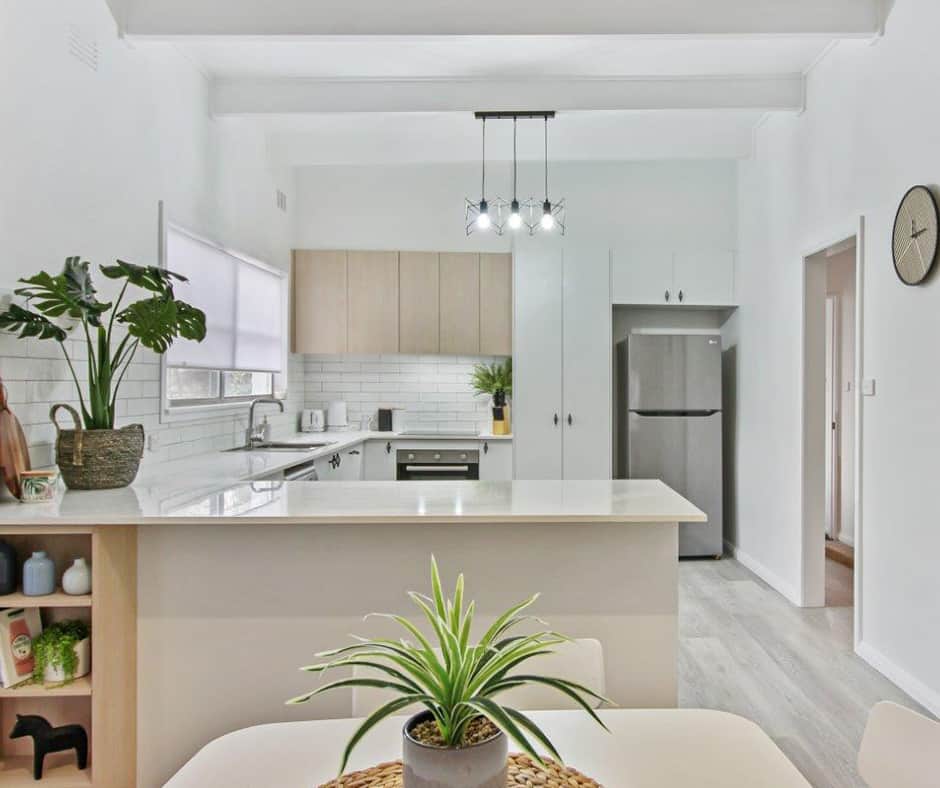 Here at Cutting Edge Building Solutions.
Our clients come first! We make sure you understand the process from start to finish. We take the Hassle out of the whole renovation process!
So get in touch with Cam and his team. We are Wagga Builders that service the Riverina! from disability adjustments to high end renovations to Insurance work we are the go to builders for Renovations and home improvements.